Sustainability Blog
---
If there's one field that has shown great advancements in technology is the manufacturing industry. Digital transformation technologies, such as cloud computing, wireless sensor networks, …
Read more
---
About us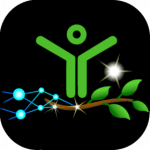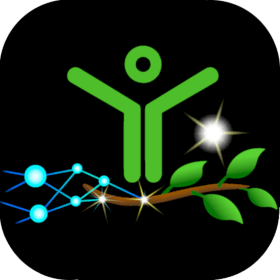 Sustainability Success™ is about making your journey towards sustainable development easy, enjoyable, and ultimately successful.
Sustainability Success comes from 15 years of experience working in industries at the pinnacle of advanced technologies, with a passion for their potential applications to improve sustainability and achieve sustainable development.
We offer the best educational content and practical ideas on becoming more eco-friendly, focusing on everything you need to know about sustainability, sustainable lifestyle, and green technology.
Subscribe down below!👇
Your green transformation starts here!
Follow us while we dive deeper into how to be more eco-friendly in your everyday life and your business (even if small!) while keeping an eye on the latest exciting green technologies and how they can help us save the planet!
---
---