Sustainability Blog
---
Finding the best plug-in hybrid SUV for 2024 and 2023 can be a challenge with so many options on the market. However, as an engineer …
Read more
---
About us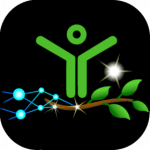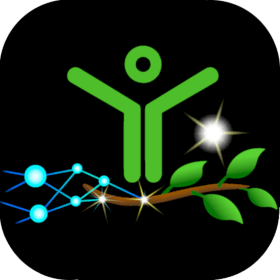 Sustainability Success™ is about making your journey towards sustainable development easy, enjoyable, and ultimately successful.
Subscribe down below!👇
Sustainability Success comes from more than a decade of experience working in industries at the pinnacle of advanced technologies, with a passion for their potential applications to improve sustainability and achieve sustainable development.
We offer the best educational content and practical ideas on becoming more eco-friendly, focusing on everything you need to know about sustainability, sustainable lifestyle, and green technology.
Your green transformation starts here!
Follow us while we dive deeper into how to be more eco-friendly in your everyday life and your business (even if small!) while keeping an eye on the latest exciting green technologies and how they can help us save the planet!
---
---
Hi, I'm Simon, I'm an engineer with 15+ years of experience in tech and passionate about sustainability.
I'm here to help you navigate the intricacies of green tech and achieve sustainability!
I write about a wide range of topics, including renewable energy, hybrid cars, EVs, sustainable living, gardening, boating, camping, and more.