At Sustainability Success we believe in the value of collaborating with other great businesses. It is only by working together that we can achieve the results we aim for. This is true for sustainability-related issues as well as in life in general.
Here are the best businesses collaborating with us at various levels and helping us spread awareness about sustainable development, lifestyle, and innovation.
Privilege Entertainment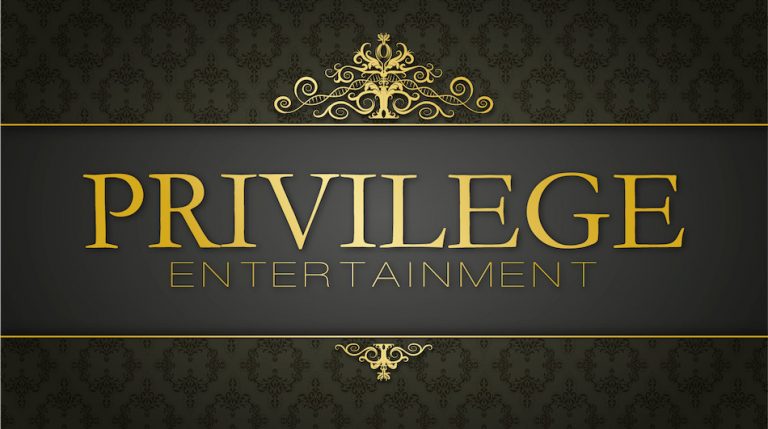 Privilege Entertainment is the leader of London nightlife providing to customers the excellence of concierge service. Their main activity is assisting customers with the guest list and table booking process with the most exclusive nightclubs and restaurants in London.
Relixiy Weighted Blankets UK
The Relixiy Weighted Blanket is a natural solution for stress, anxiety, and insomnia. Thanks to the therapeutic effect of "Deep Touch Pressure" stimulation, our blanket feels like a gentle hug: naturally calming, warm and relaxing.
The removable luxury cover is made with the finest fabrics on the market, for cloud-like coziness. Relixiy is allowing a more restful sleep, supporting you in achieving your goals.
Get back your Dreams during the night and get the energy to turn them into reality during the day, thanks to a Relixiy Weighted Blanket.
Transformational Coaching with Lisa Proshina
Lisa Proshina is a leading transformational coach in the UK, more specifically, a certified transformational life coach.
Transformational coaching is a non-leading, non-judgmental, non-advisory approach. By using powerful questions, reflections, and other coaching tools I can help you to create the inner change that you need and to start taking the right actions for your desired outcome.
Change your life and achieve your dreams thanks to the life coaching offered by Lisa.
Check out also her blog lisaproshina.com/blog and subscribe to her amazing YouTube channel.