At Sustainability Success we believe in the value of collaborating with other great businesses. It is only by working together that we can achieve the results we aim for. This is true for sustainability-related issues as well as in life in general.
Here are the best businesses collaborating with us at various levels and helping us spread awareness about sustainable development, lifestyle, and innovation.
Privilege Entertainment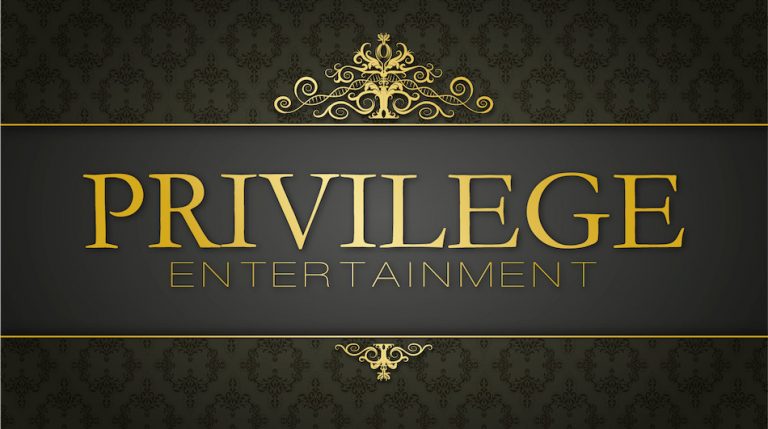 Privilege Entertainment is the leader of London nightlife providing to customers the excellence of concierge service. Their main activity is assisting customers with the guest list and table booking process with the most exclusive nightclubs and restaurants in London.